Ultimate AI Assistant
Use AI to make creative breakthroughs, increase conversions or boost sales. Save hours of work. Create high-quality content with ChatGPT, Midjourney, Dall-e and other neural networks.
82+ AI Prompts Templates

We accept payment by bank cards.

Free trial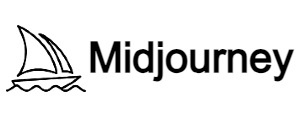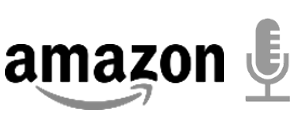 How it works
Choose a tool
Select from a wide array of AI text or AI Image generation tools.
Generate AI Content
Tell the AI what you need help with and what you want to generate.
Check & polish
Verify the generated dynamic content and make sure it fits your needs.
Talk to our AI freely
Ask our chat assistant to help you with any task or question you might have.
Name
Hi, could you tell me what the Milky Way is?
AI Assistant
The Milky Way is the galaxy in which the Earth is located. It gets its name from the whitish light that makes the Milky Way constellation visible to our eyes. The galaxy is made up of many stars, gas, dust, and dark matter. It has a spiral shape and is about 100,000 light years from Earth. There are many theories and studies about the structure and evolution of the Milky Way.
Name
When was the Milky Way discovered?
AI Assistant
The Milky Way has always been visible in the night sky and was originally known to ancient people. However, the first scientific studies of the Milky Way began in the 16th century, when astronomers Galileo Galilei and Johann Bodestein observed it through a telescope. In the 19th century, thanks to astronomers William and John Herschel, the first theory about the structure of the Milky Way and its cycle was developed. However, it was not until the 20th century, with the development of astronomical telescopes and space missions, that the Milky Way galaxy was fully explored.
Images

created by our users with AI

Here's our latest generated images.
Our blog for learning how to use the service
A list of some current publications