How can using ChatGPT help improve customer service in your business?
Created on 19 June, 2023 | Updated on 11 December, 2023 | Learning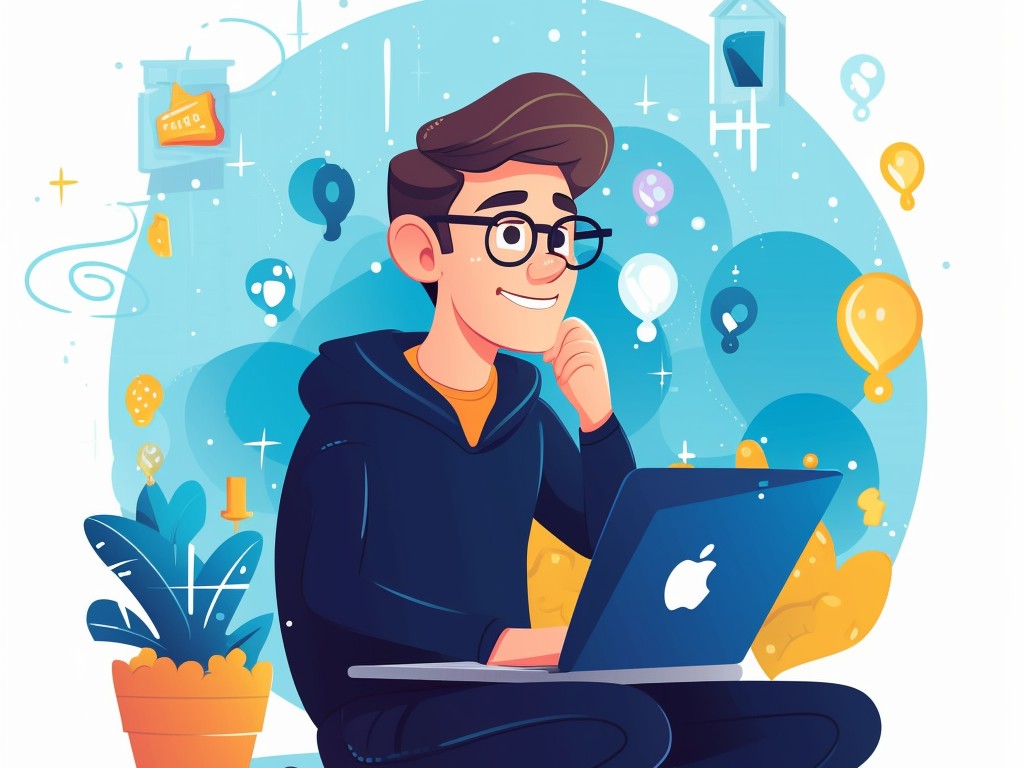 One of the key goals of any business is to improve customer service. However, with an increasing number of customers, there is often a strain on customer service, which must be ready to answer many questions every day.
In such an environment, a FAQ page on a company's website can bring tangible benefits.
Using ChatGPT is a simple and effective way to improve your business and customer service. Using ready-made templates and customized prompts saves time and effort for employees, who can focus on solving more complex issues. Instead of spending a lot of time writing answers to each question, you can quickly and easily create ready-made answers to frequently asked questions.
Here's an example: go into the ready-made templates and enter the primary information about your service. In the advanced settings you can choose the level of creativity and the number of text options.
---