ChatGPT is the new chef of your kitchen.
Created on 9 June, 2023 | Updated on 11 December, 2023 | Learning
| 1 minutes read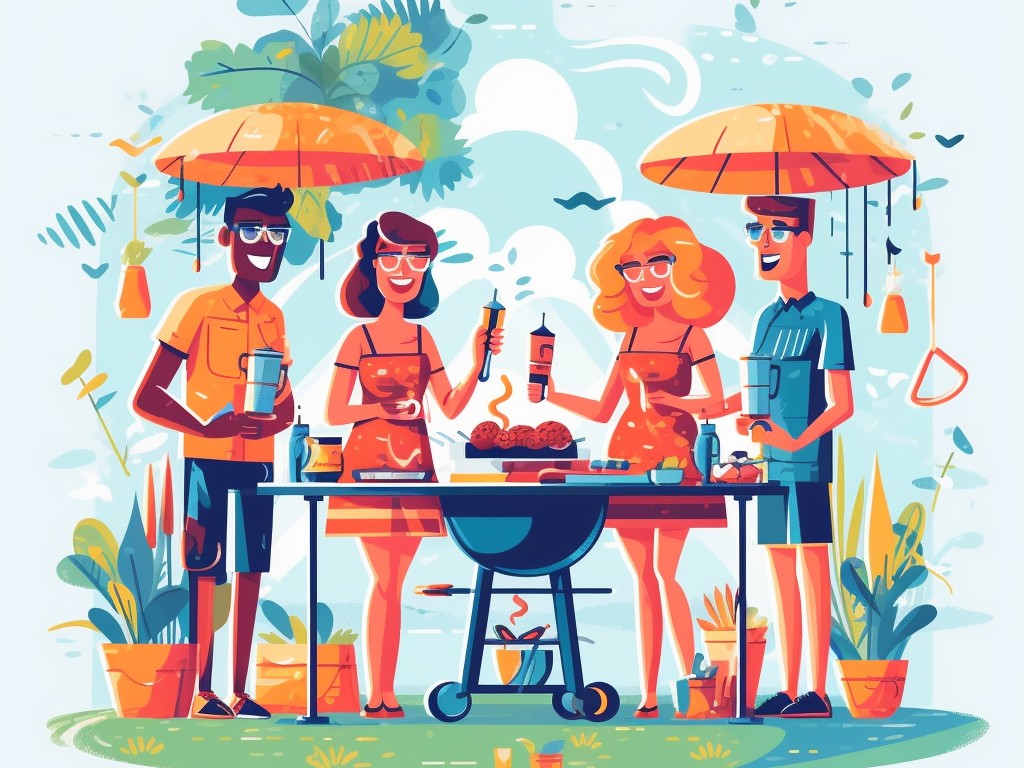 ChatGPT is the latest artificial intelligence technology that can replace recipe books and cookbooks. This tool allows you to quickly and easily find recipes for any dish, knowing only the name or composition of products.
ChatGPT can help with selecting dishes for a specific occasion, such as a birthday or Christmas table. It can also suggest recipes for certain diets and recommend foods you should eliminate from your diet.
If you only have one food left in your fridge and don't know what to make, ChatGPT can suggest recipes with that food at the base. For example, if you only have eggs, it will give you many recipes where eggs are the main ingredient.
ChatGPT can also help travelers learn about the cuisine of different countries. You can select the country you want to explore, and ChatGPT will suggest the most popular dishes of that cuisine. It can also translate the names of dishes into any language, which is handy if you're abroad.
As for using ChatGPT in the kitchen, it can be useful for both beginners and experienced cooks. Beginners can use it to learn new recipes and prepare simple dishes. Experienced cooks can use it to find new and unusual recipes and experiment with flavors.
In conclusion, ChatGPT is a convenient and quick way to find recipes and make a grocery list in the kitchen. It can help you with food choices for any occasion, as well as introduce you to the cuisines of different countries. It can be useful for beginners and experienced cooks alike. Try it in your kitchen and see for yourself its convenience!
---