Using AI on Marketplaces: creating selling product descriptions
Created on 6 June, 2023 | Updated on 11 December, 2023 | Learning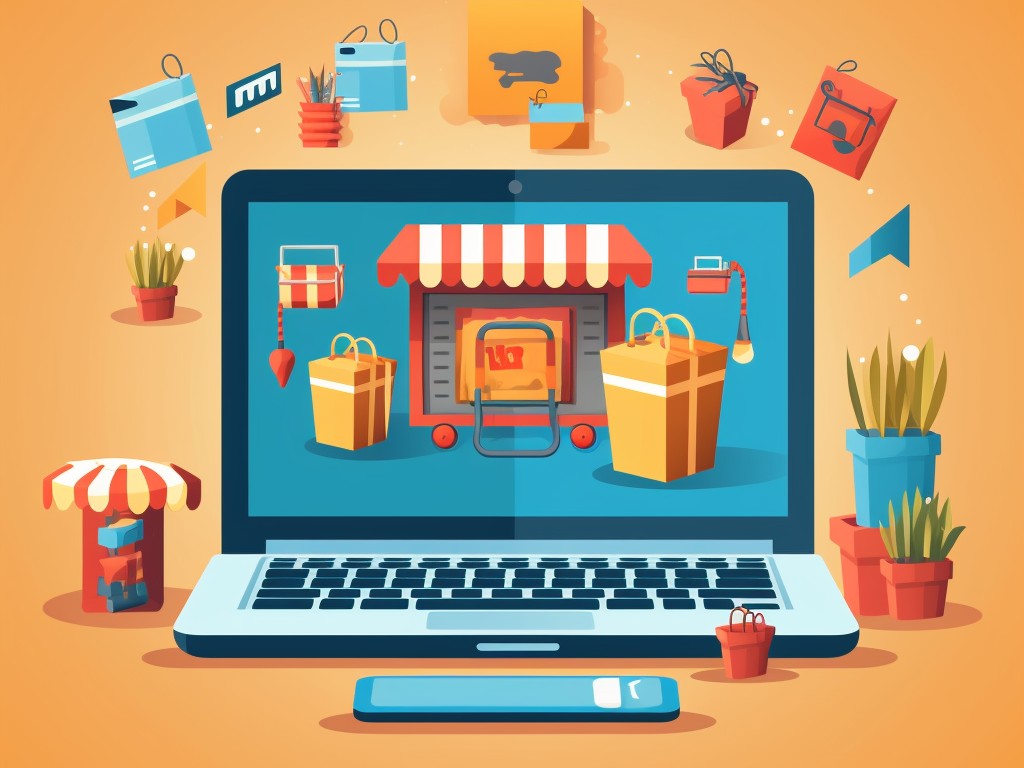 Nowadays, when online shopping has become an integral part of our lives, successful marketplaces try not only to provide a wide range of products, but also to attract the attention of customers with selling descriptions.
However, writing such descriptions can be a time-consuming process for marketers. Because of this, more and more marketplaces are turning to the use of artificial intelligence.
The use of AI in online stores and on marketplaces is an integral part of today's business strategy to improve efficiency.
One of the main functions of AI is the ability to create selling descriptions of products, which attract the attention of customers and increase the likelihood of purchase.
This reduces the time spent on creating descriptions manually and increases their quality and efficiency.
---